Company Profile

Company History

Company Honor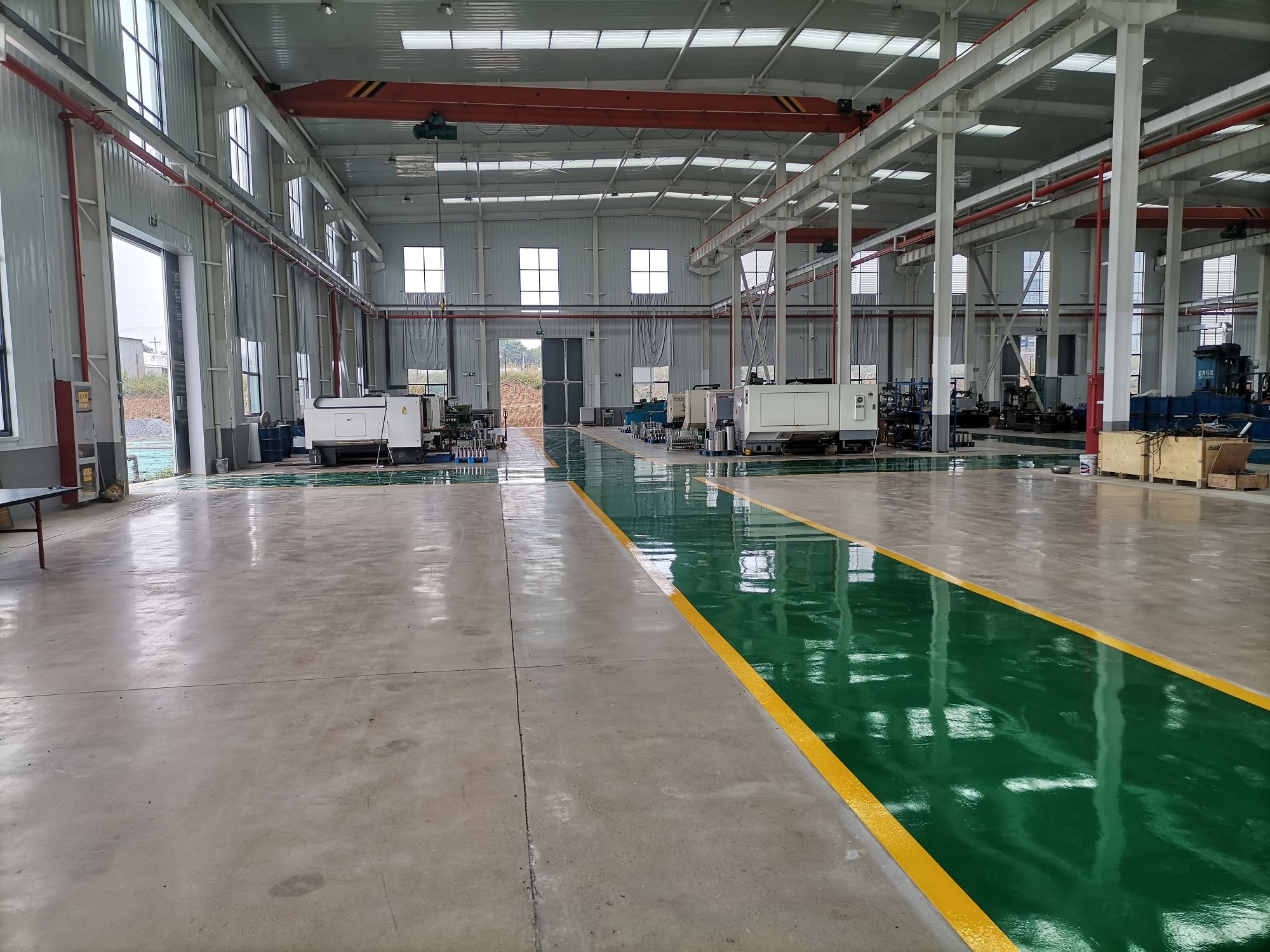 The forged high manganese steel also named X120Mn12(EN 1.3401). Compared with the high manganese steel castings (GX120Mn12), The forgings (Forged X120Mn12) possess the significantly improved tensile strength, elongation, impact toughness and wear resistance. The manganese steel forging pins, bushings and boards processed with Forging-X120Mn12 materials have excellent performances and can meet special requirement of harsh working conditions, frequent vibration and impacts, poor lubrication and wear severe. It requires wear parts to have high breaking strength, abrasion resistance, heat resistance (especially low-temperature strength) and low maintenance.
We, in the area of high-manganese steel materials, adhere to the technology development ideas of "one generation of production, one generation of R&D and one generation of conception", rely on universities, higher educational institutions and military enterprises, with constantly increased R&D investment, establish the independent intellectual property rights system and strengthen our company's core competence in the high manganese steel forging process and high manganese steel processing technology to achieve further development of the wear parts like Forging-X120Mn12 shafts, bushing and boards, striving to make our products maintain the international advanced level.
The company upholds the business philosophy of "good faith and constant innovation, strive for excellence and customer satisfaction", aiming to continuously improve the working efficiency and economic benefit of customers equipment, offering excellent and efficient products through advanced technology, standardized operation and good services, creating values with customers.
2000
2000Secured the appraisal of scientific and technological achievement of Zhengzhou Railway Bureau Forging High Manganese Steel Pin, Bushing and Boards for Electric Locomotive
2002
Designated as the producer of forging high manganese steel by Ministry of Railways
2006
Successfully developed the traction pin of HXD1 electric locomotive stainless steel (9Cr18MoV)
2009
Successfully developed Mn18 series forging high manganese steel(refered to as Forging-Mn18)
2010
The company secured ISO 9001: 2008 certification.
2015
Founded Henan Biyoute Wear-Resistant Material Co., Ltd. with the recording of NDRC enterprise investment project.